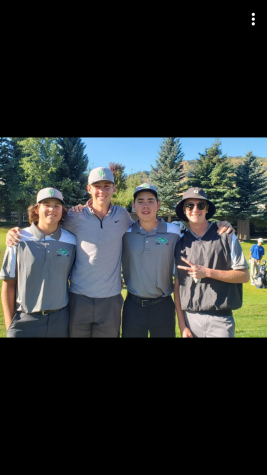 Felipe Bedoy, Writer
October 11, 2019 • No Comments
In the small town of Delta, four members of the golf team; Brendan Baier, Sophomore; Grant Freed, Senior; Atley Harris, Senior; Benjamin Cooper, Senior; competed at Regionals....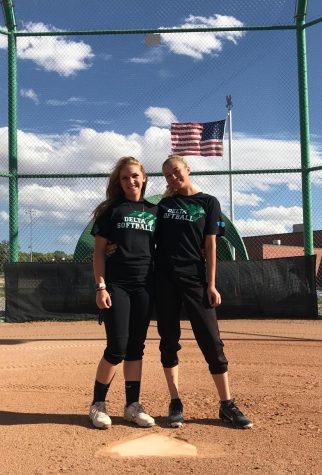 Elena Hancock, Social Media Instagram Editor
October 7, 2019 • No Comments
How long have you played softball? Amanda Cotten:                           Kayla Gisoldi: Whole life, since tball.                       ...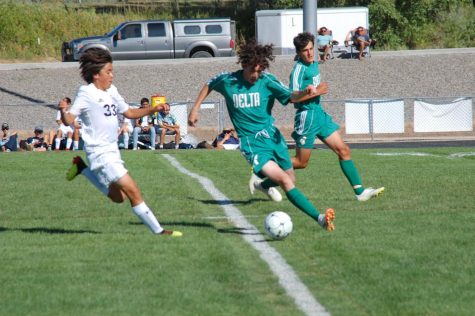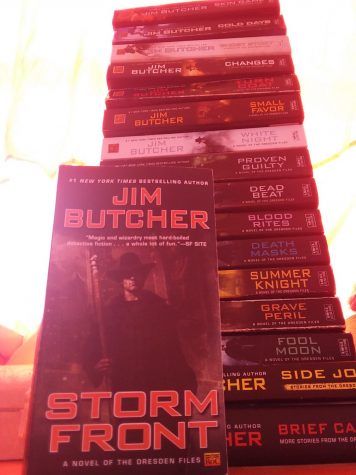 Taylor Reilly, Social Media Twitter Editor
October 10, 2019 • No Comments
Storm Front, a Jim Butcher novel, is the first in The Dresden Files. The novel follows wizard Harry Dresden on a mission to stop a supernatural killer...
Sebastian Chavira, Ad Manager
October 7, 2019 • No Comments
Homecoming was a success! It's that time of year again where students and staff of Delta High School celebrate their school pride by participating in...