Teachers across DHS have been acknowledging the newest social media trend for students this week. These trends involve students who make instagram accounts and post submitted...
This year the parade of lights is back on December 3 and is going to be better than ever. The parade of lights isn't a simple parade to Delta because small business owners...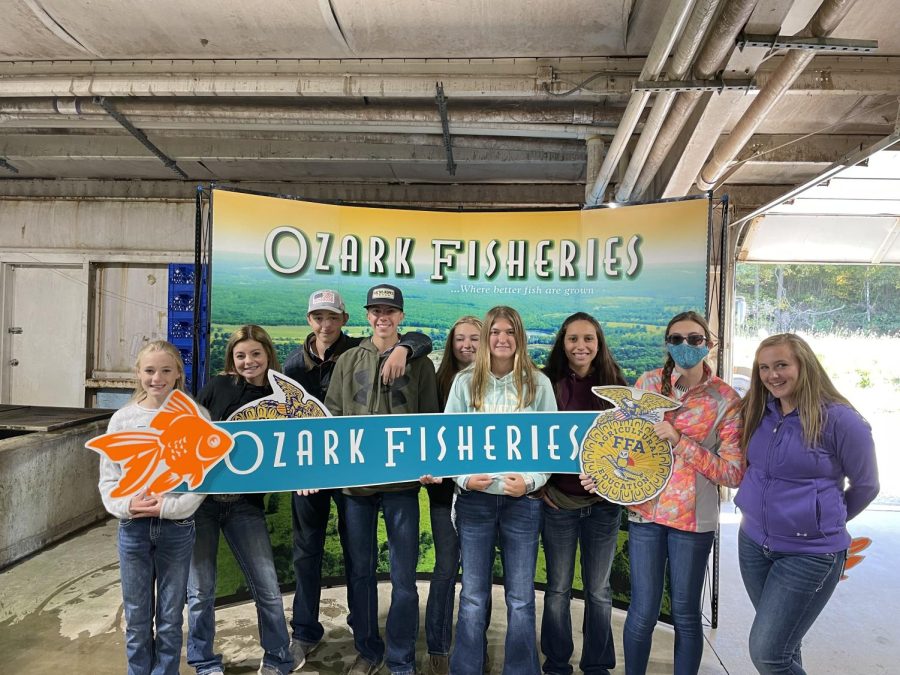 The National FFA Convention is the biggest in-school youth convention. 33 attendees from 18 states took part in the very first convention in 1928, and since then...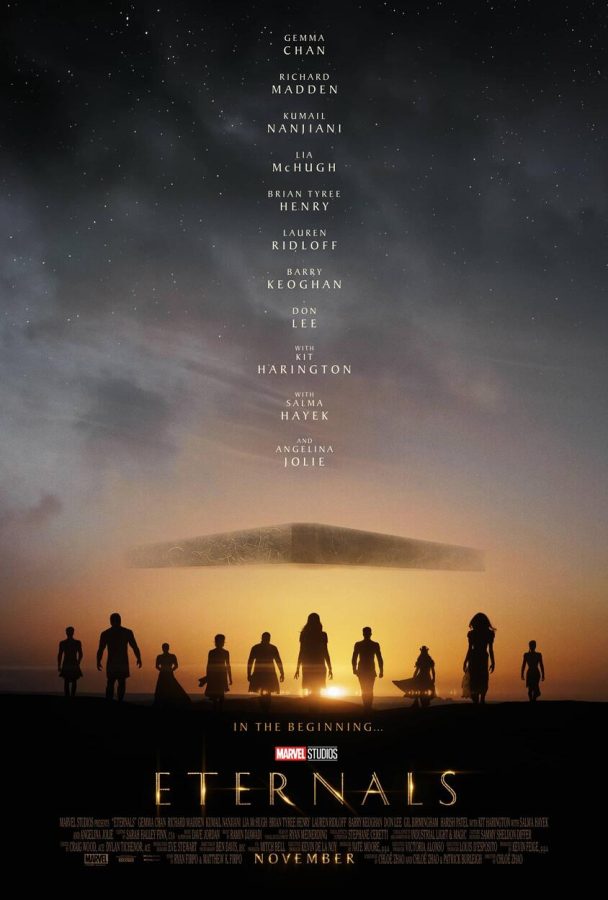 A cinematic universe where heroes and villains are constantly going head to head, Eternals is a phenomenal story starting in the Marvel Cinematic Universe,...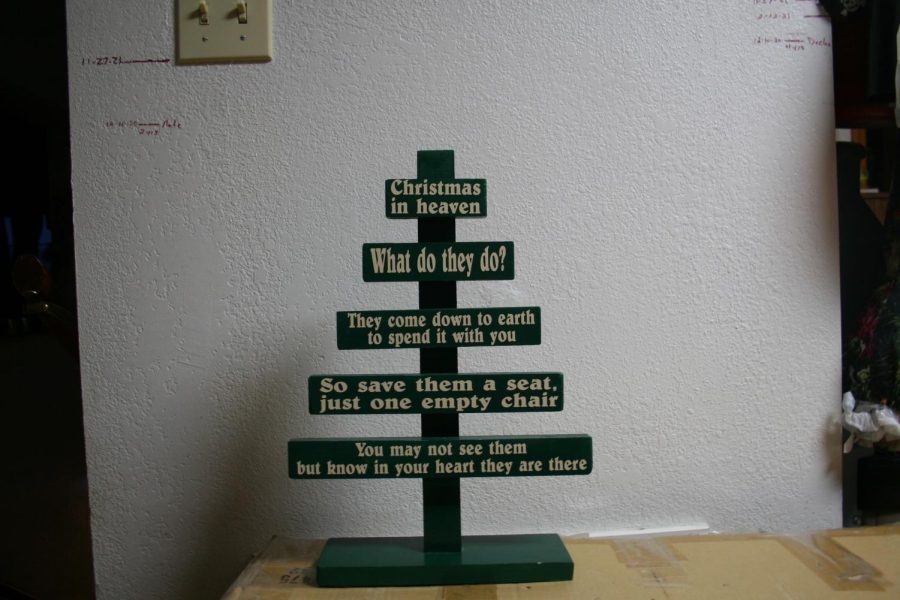 Being together with family is a key factor within the holidays. That makes it difficult for surviving family members grieving the loss of a loved one....
It isn't a secret that football has health risks. According to Central Florida Bone & Joint Institution 0.5 percent of High School football players get injured. It's...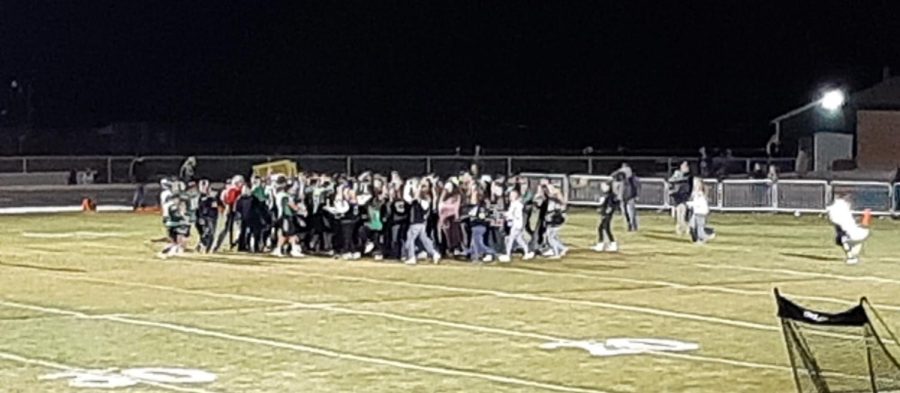 Entering the 2021-2022 school year, the Delta High School football team was hopeful to begin the season off with a bang.  The senior starting quarterback Nate...
Note: This  opinion article was submitted on May 20th for prior review due to a new clause in district policy that mandates administrators review anything...
Schools across the country are supposed to be preparing kids for "the real world". So, my question is: how is putting restrictions on what we wear...

Loading ...