Preparing for COVID-19 surge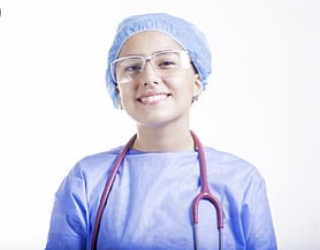 When it comes to personal protective equipment, America is falling behind for demand. Delta, Colorado is no exception. At a local doctors office, employees are doing what they can to be safe. "The panic is real for many, and it's the unspoken elephant in the room," said Allison Sharpe, a clinical technician.
Here's a list of what Delta is doing to prepare for COVID-19 cases
Some employees are wearing homemade masks to conserve supplies.

The community has volunteered to make masks for healthcare workers

A local doctors office is trying to move preventative healthcare (non-essential) visits to web-cam.

A local doctors office started screening people at the door by taking their temperatures.

DCMH has tested 139 tests with 1 test pending, of course this will change the next upcoming weeks.

The hospital made a 8-bed isolated "COVID-ward" for infected patients.
For more information visit: http://www.deltahospital.org/getpage.php?name=Novel_Coronavirus_%28COVID-19%29
Leave a Comment