Women's lacrosse spring season:
Delta girls are welcome to join
       Spring sports are coming up quick! With that being said there are some sports that not many students know about, like lacrosse. There is no girls' or boys' lacrosse for Delta High School, but there are options.
       Montrose High School has a girls' lacrosse team and the season is starting soon.  I started playing lacrosse my freshman year, and have grown to love the sport.This year the team is looking to expand to new students who don't have the option. There are a total of three other students who play for the Montrose lacrosse team who do not attend Montrose high school.
     Marian Walker, a former junior at Montrose High School has been playing lacrosse since her freshman year and said, "My freshman year was hard for me and Lacrosse was intimidating at first, but after the first week of it I loved everything about it such as the players, the coaches, and the sport itself." 
             "With the support and the encouragement from the sport it has helped me grow as a teammate and gain more friends," said Walker.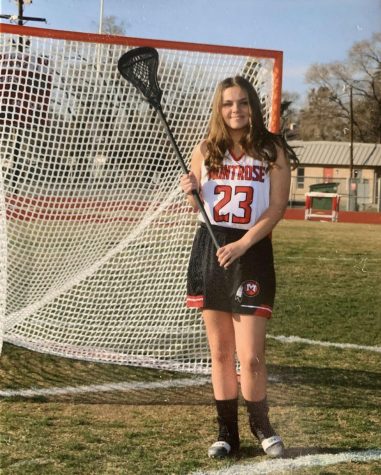 The coach Chris Allison said, " MHS Girls lacrosse is looking to build for the future. Even if you have never played the game, we would love to have enthusiastic players on the field. Please contact the MHS activities office if you are interested in joining our team! We can also be found on Facebook @MontroseGirlsLax." 
       The lacrosse season officially starts April 26, but preseason has officially started. They  practice every Thursday evening at the Montrose fieldhouse and Sunday afternoon cerise park in Montrose. Even if you don't have the equipment, there are always extra supplies. If you have any questions about how to play the sport or about when the season starts, you can contact Rebecca Boozell via snapchat, facebook, or even instagram!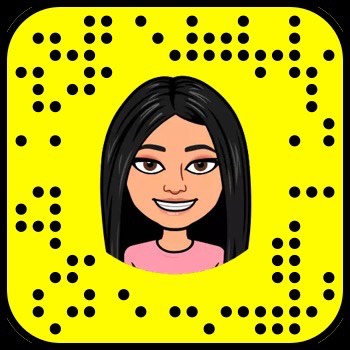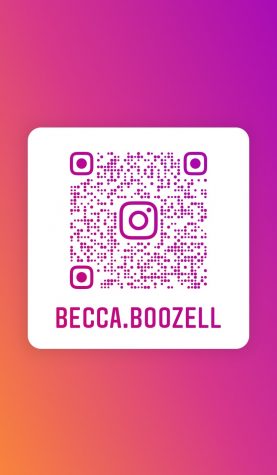 https://www.facebook.com/beacca.boozell