Chilly weather arrives just in time for November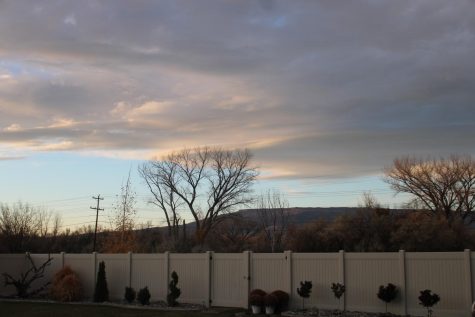 Just in time
November's weather has been a cycle of ups and downs with highs ranging in the mid 60s and lows ranging in high 20s. Weather arrived just in time for Thanksgiving, and upcoming Christmas! "The weather has been so beautiful; it is really showing at the right time." said Susie Horn.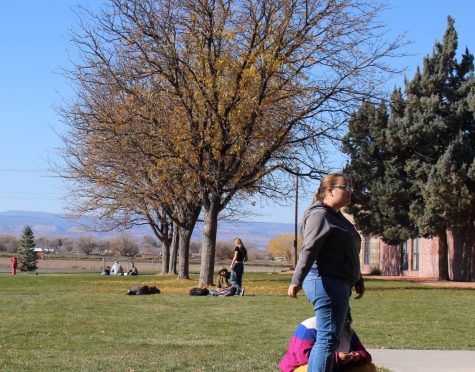 Chilly days haven't stopped the plays
During the first lunch at Delta High school, students still continue to head outside to mingle and play with their friends. "The cold doesn't bother you if you're playing hard enough." said Shay Heim. Delta County weather had been in the high 50s and low 60s in November.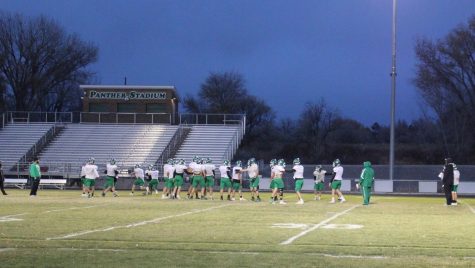 Late night practices
At Delta High with coaches Johnson, Kendig, Meza, Payan and their handy managers Sunshine Wills and Charly Abbot stand in the slight sprinkle of rain and gusts of wind. "Well, the weather has been good, other than the wind that randomly will start blowing during practice which makes it very cold," said Wills. Mid-November has shown low nightly temperatures of 30-36 degrees, leaving many shivering during practice.