Ziggi's Coffee plans opening in Delta this Spring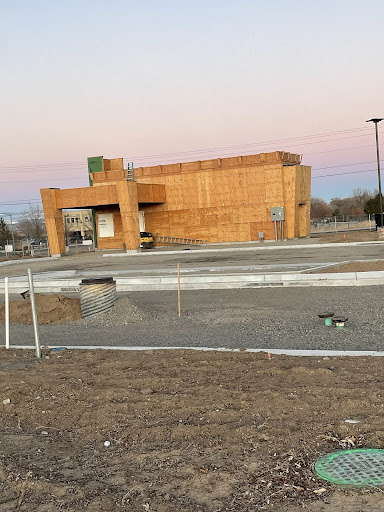 Ziggi's is coming to Delta. This coffee shop was supposed to open a while back, but couldn´t due to Covid-19. Ziggi's will be opening right next to the Sonic Drive-In, in March. 
Ziggi´s originated in Longmont, Colorado. It isn't only in Colorado, but in 38 other states as well. Not only is Ziggi´s another coffee shop, but also a fun place for kids and family.
There will be tables set outside, there will be games, a sound system, and so much more. The Bynum family noticed something was needed for this generation, so, they had an idea of a coffee shop with activities. 
Everything on the menu will be local. Meaning, the coffee and the small snacks are all made here. Nothing is shipped from different places.
Danielle Bynum said,"Ziggi's is not a chain. This isn´t for the money. We truly care and support the town of Delta.¨