Summer weights and camps are springing into action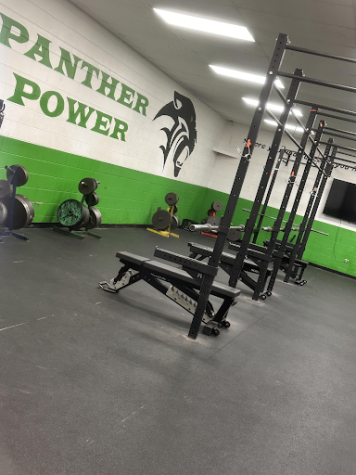 School is coming to an end and students are given the opportunity through the school to attend summer weights and camps to help stay in shape year-round for their sports. The summer weights for boys and girls are done at the school at different times, so there is a boys' weights class and a girls' weights class. These activities go on throughout the summer but don't last the whole summer so you can still enjoy your break. The camps are for many different sports and don't always go through the school. These things will benefit you as an athlete and your overall physical and mental health. Summer weights start June 5, a little bit after school ends.
The camps are not all done through the school but most are. If you want to get involved in the camps or weight classes, you should talk to the head coach of the program you want to get involved in. Most colleges offer team camps for high school teams as well. The costs for the camps will vary based on the sport and where the camps will take place. 
" My favorite part is the team bonding that happens and the little skills that get worked on before competition begins," said Coach Nelson,  head volleyball coach at Delta High.
 " The summer weights have helped me improve as an athlete," said Emma Kappel student at Delta High. The camps and weights are meant to help athletes improve in their sports during the off-season. 
To find more information about these camps and or weight classes, talk to the head coaches of the programs you want to be involved in.