Cinco de Mayo Fiesta
 Cinco de Mayo is to celebrate Mexico's victory over the second French Empire at the Battle of Puebla in 1862. This cultural celebration was celebrated downtown in Delta on Friday, May 5 at 5 pm and it ended at midnight. 
 One of the events that occurred was Las Rosa Folklorico,  a Mexican folk dance. Women, men, and young girls danced too. The dresses are folklorico dresses and the men wore charros which is a Mexican cowboy style. A variety of food trucks were also in attendance, serving tacos, fruit cups, and drinks all accurate to what you'd see in the home country of the tradition. This was all serenaded by live music playing and the band was called Clave5. To top the celebration all off, the adults had a pinata for the kids. The pinata had a traditional Mexican candy. Even though the evening was a little cooler, the event was very well attended by the diverse cast of the City of Delta. 

The food trucks had a variety of foods like tacos, quesadillas, tamales, menudo (Saturdays and Sundays), and burritos.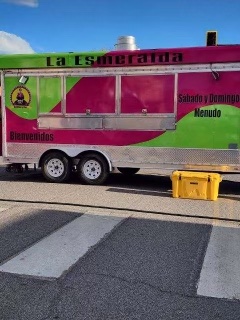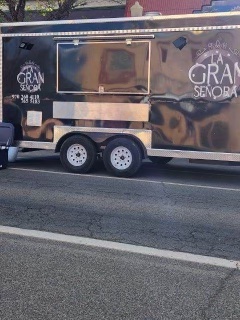 The participants practice for weeks to do their performance show. The dance is about 30 minutes long.